About Winner Minds
We facilitate workshops and programs to improve health and high performance.
Our method is neuro training, evidence based medicine and breath work. 
Our mission is to enlighten, understand and implement our health methods. 

We aim to optimize mental and physical resilience and create a healthy foundation for success. 
For further information and booking requests please contact info@winnermindscph.com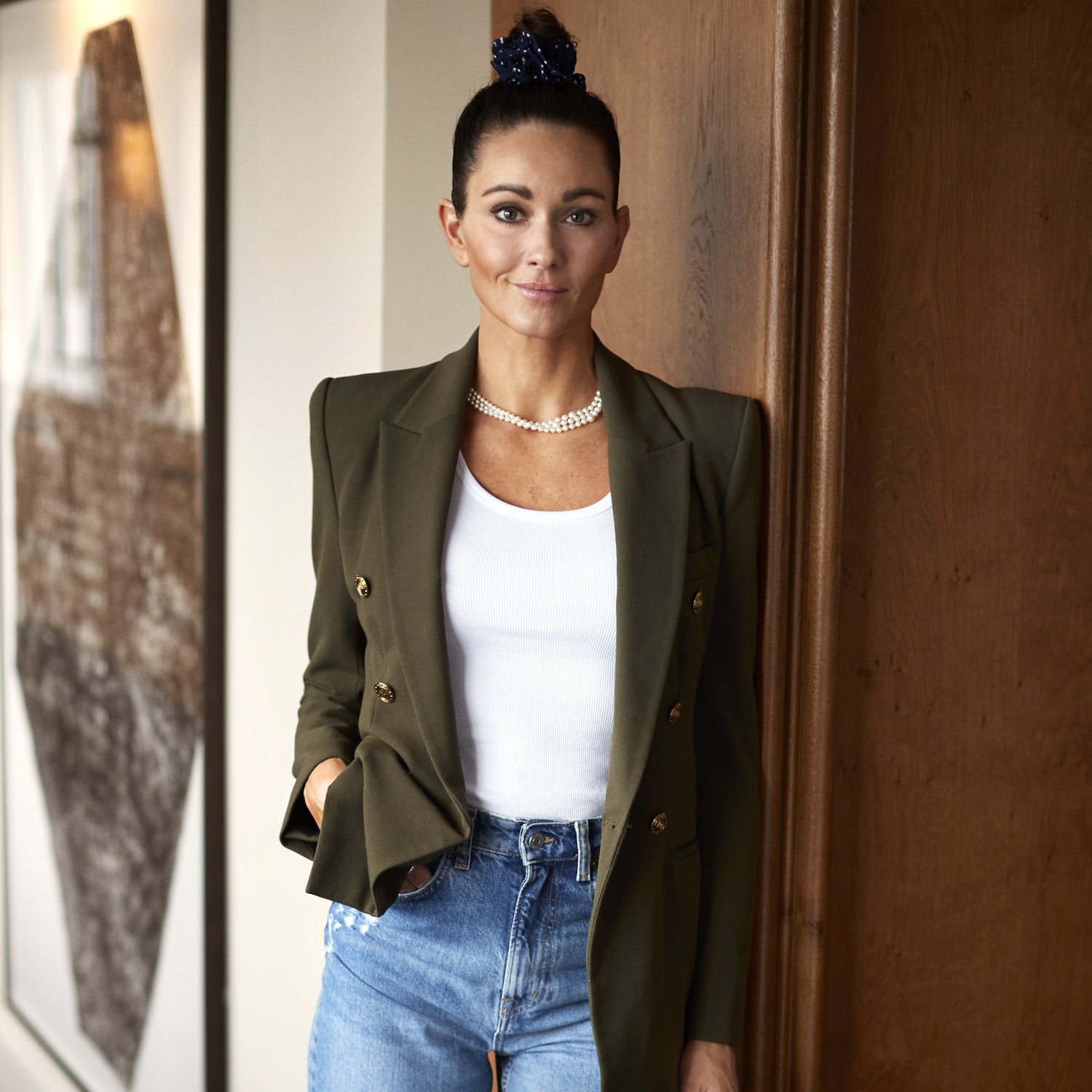 About Julie Elisabeth Schulin
Neuro and perfomance coach. 
Yoga and meditation teacher. 
Julie is a performance manager & neuro coach in a world of hyper growth. 
She uses neuro training programs to train the core characteristics of the winning mindset and aim to unfold the full potential of the human mind. 
She has a background as a yoga instructor, life coach and practice the Wim Hof method, breath work and mindset mastery to challenge life with the newest health hacks. 

About Maria Louise Skovbo Kristensen
Doctor in Medicine (University of Southern Denmark)
Maria Louise works as a Doctor In Medicine and is driven by science and modern medicine. She is passionate about longevity, health improvements and mental performance. Her medical based background connects evidence with practice.